New permafrost feature - deep crater in central Yamal (west Siberia, Russia) as a response to local climate fluctuations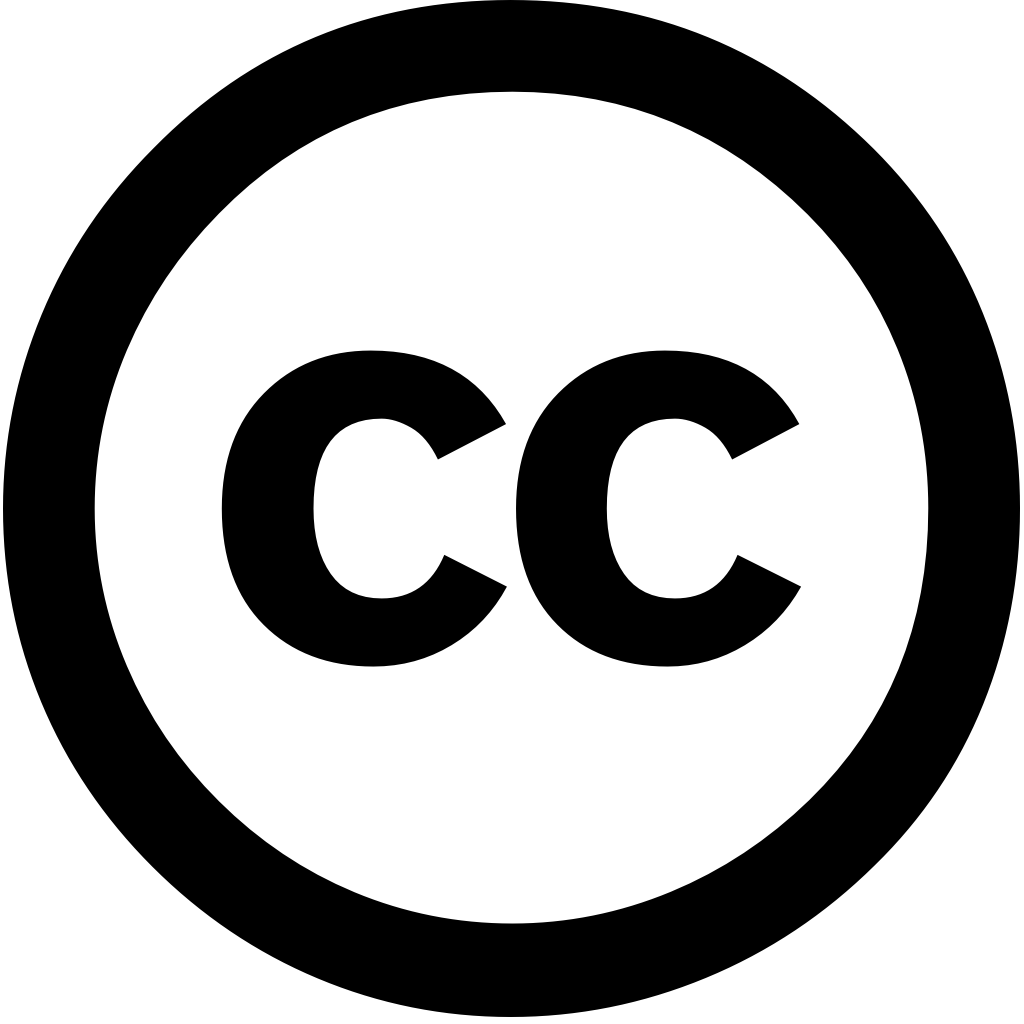 Geography, environment, sustainability, Journal Year: 2014, Volume and Issue: 7(4), P. 68 - 80
Published: Jan. 1, 2014
This paper is based on field data obtained during short visits to a newly formed permafrost feature in a form of relatively narrow, deep crater. Excluding impossible and improbable versions of the crater's development, the authors conclude that it originated from warmer ground temperatures and an increase in unfrozen water content, leading to an increase in pressure from gas emissions from permafrost and ground ice. This conclusion is also supported by known processes in the palaeo-geography of Yamal lakes and recent studies of gas-hydrate behavior and subsea processes in gas-bearing provinces.
---
Pan Eurasian experiment (peex) - a research initiative meeting the grand challenges of the changing environment of the northern pan-Eurasian arctic- boreal areas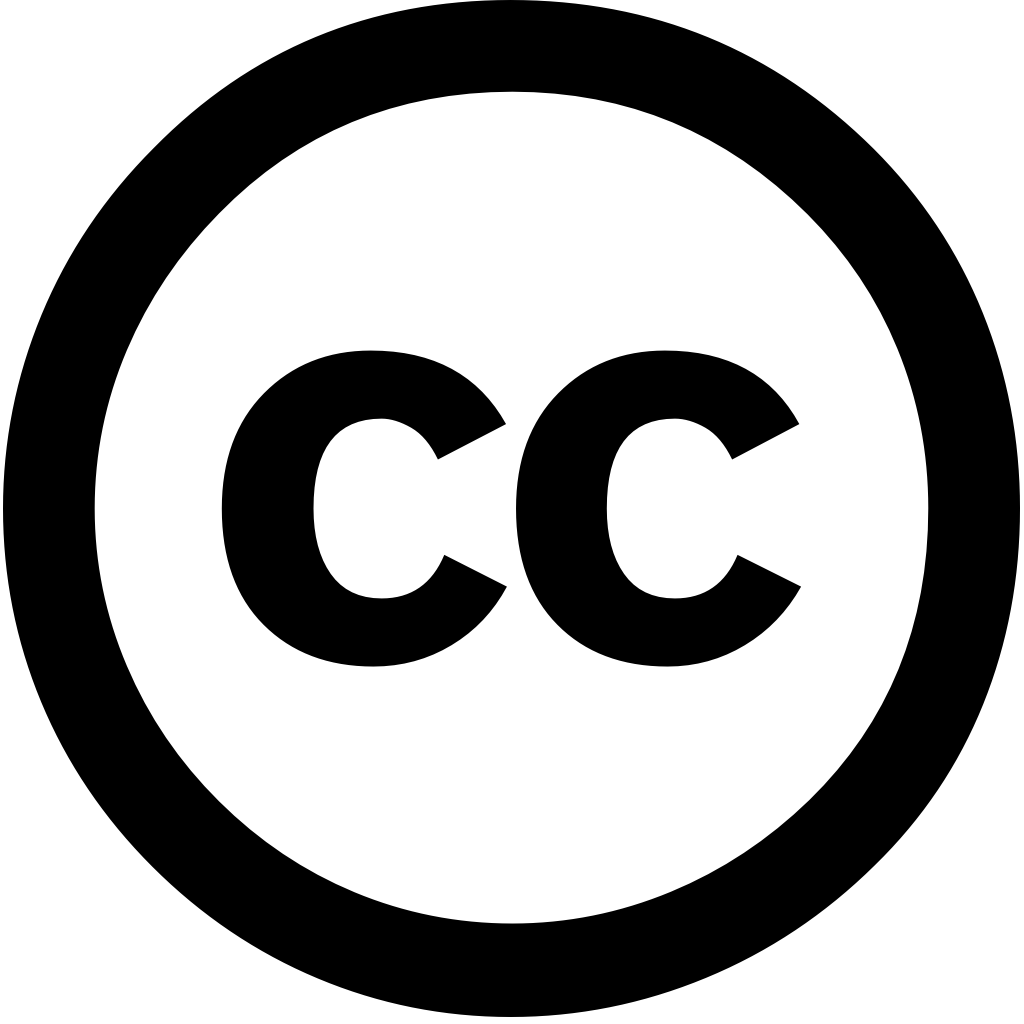 Geography, environment, sustainability, Journal Year: 2014, Volume and Issue: 7(2), P. 13 - 48
Published: Jan. 1, 2014
The Pan-Eurasian Experiment (PEEX) is a new multidisciplinary, global change research initiative focusing on understanding biosphere-ocean- cryosphere-climate interactions and feedbacks in Arctic and boreal regions in the Northern Eurasian geographical domain. PEEX operates in an integrative way and it aims at solving the major scientific and society relevant guestions in many scales using tools from natural and social sciences and economics. The research agenda identifies the most urgent large scale research guestions and topics of the landatmosphere-aquatic-anthropogenic systems and interactions and feedbacks between the systems for the next decades. Furthermore PEEX actively develops and designs a coordinated and coherent ground …
---
Об учебных пособиях при изучении истории России
Published: Jan. 1, 1876
Успех преподавания каждой науки значительно обусловливается степенью развития метода, общепринятых и оказавшихся целесообразными практических приемов; чем более развиты метод и приемы преподавания любой науки, тем легче могут быть пополняемы пробелы в отношении к пособиям, учебникам по данному предмету; с другой стороны,—чем богаче и лучше устроен прибор преподавания (Lehrapparat) какой-либо науки, тем легче и тем успешнее профессора при университетском преподавании решают сложную и трудную - задачу сообщения своим слушателям главного содержания науки и существенных правил для занятий ею.
---